Art High is all about getting involved and feeling the benefit of art. Here are Art High's recommended events and activities coming up in the North-West.
If you've spotted something great happening in the region, then get in touch at suzanna@art-high.org
'Knife Angel', Liverpool Anglican Cathedral
While you're there take a look inside at Tracy Emin's work, 'For You'.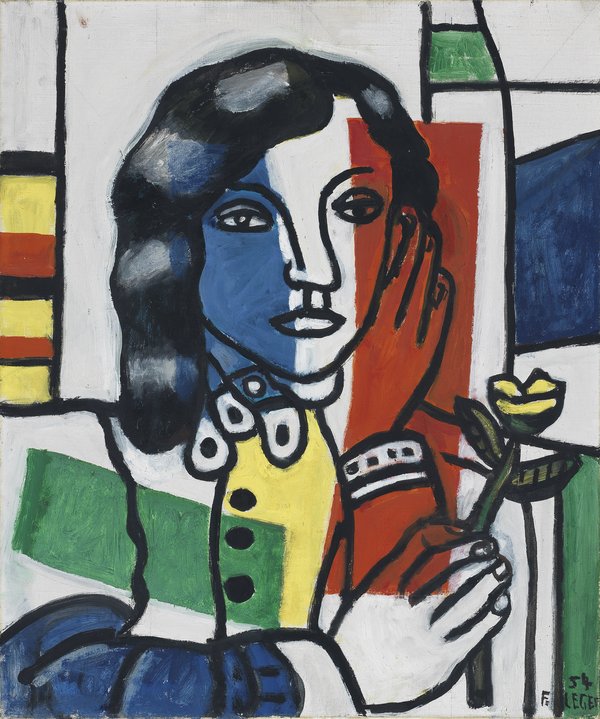 Fernand Leger 'New Times, New Places' at Tate Liverpool.